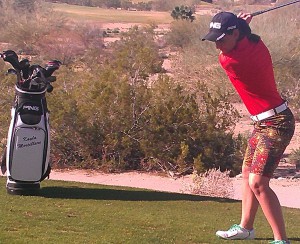 I am happy to announce that Royal and Awesome and I are partnering for the 2013 season. You can look for me around the golf course wearing their apparel. I promise, you won't be able to miss me! And you can come cheer me on with their styles by going to www.royalandawesome.com!
The picture shown are the kaboom style pants. As something fun, whether you are watching me play in person or watching brand cialis online on TV, for every birdie I make, remember that I am "kabooming"! If you have Twitter, let's try and get it trending!
I am extremely excited to have some fun on tour with my attire but all the while learning and getting better as I go. Come along for the ride with me and Royal and Awesome.